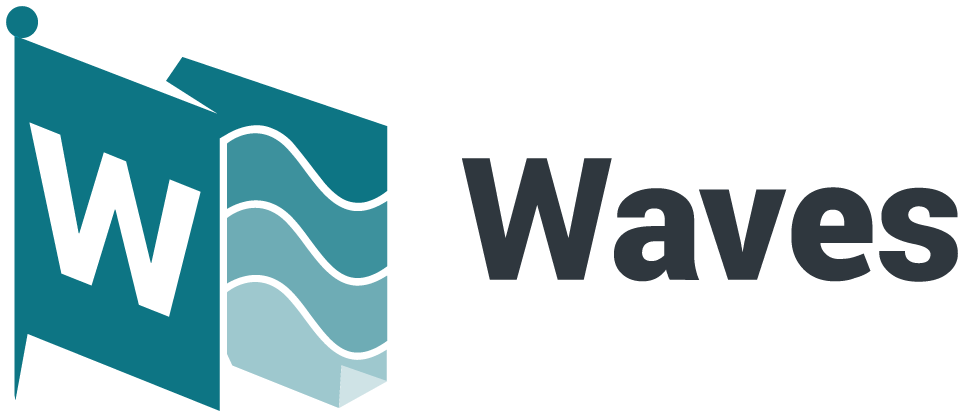 ALL-IN-ONE PLATFORM FOR EMAIL MARKETING ​
Grow and connect with audiences with ease​
Build and implement effective data driven email marketing campaigns with Waves. Whether you are a small business trying to grow and an email list or a large business seeking to increase conversion rates, our easy-to-use template builder and email marketing management system helps you connect and convert with your target customers. ​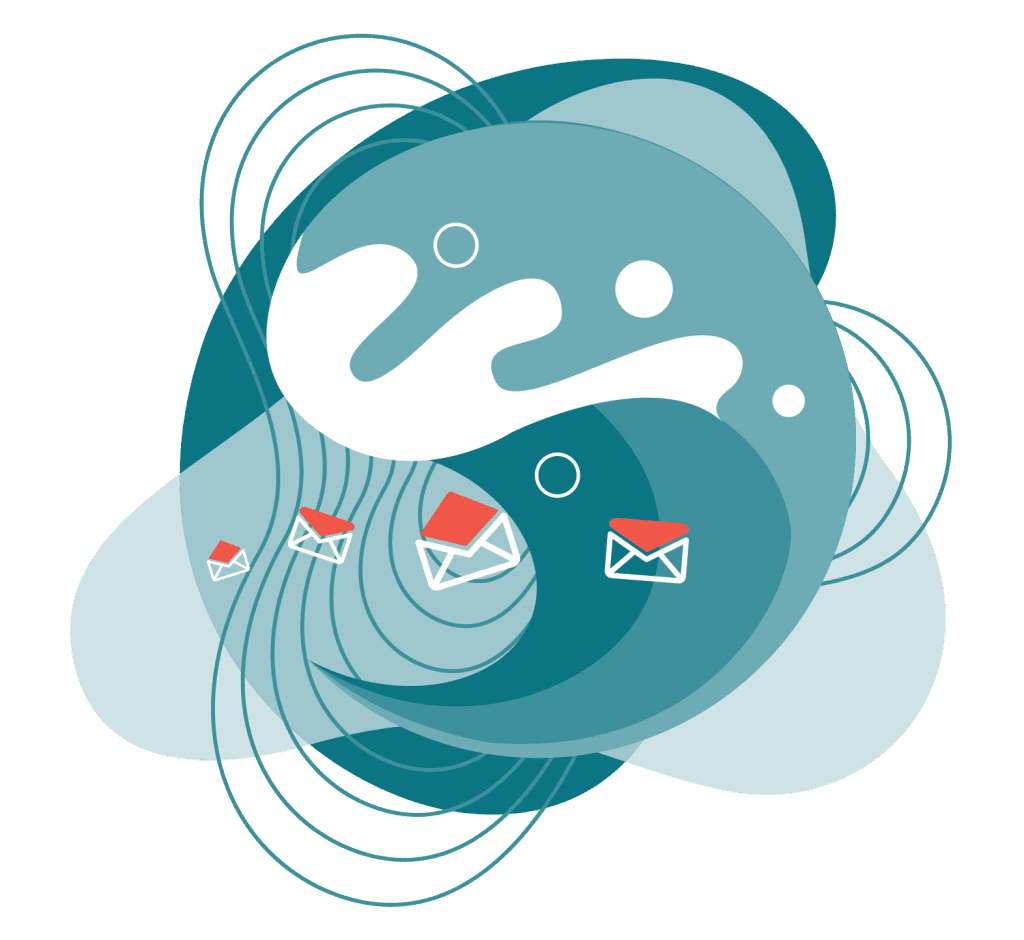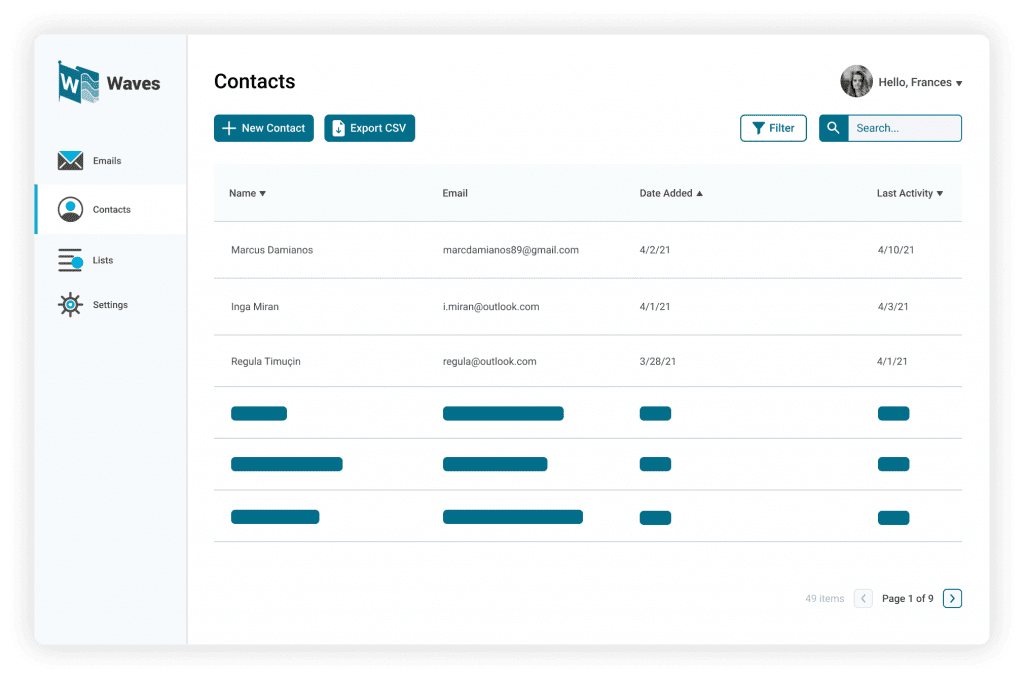 EXTEND YOUR REACH AND INFLUENCE​
Unlock the full potential of email marketing​
Send the right messages to your audience with this powerful, yet simple platform designed to help your business grow. Waves seamless template builder, real-time analytics, and AI driven reporting make it easy to craft and deliver content that stands out from the crowd. ​
take control of your email marketing engagement​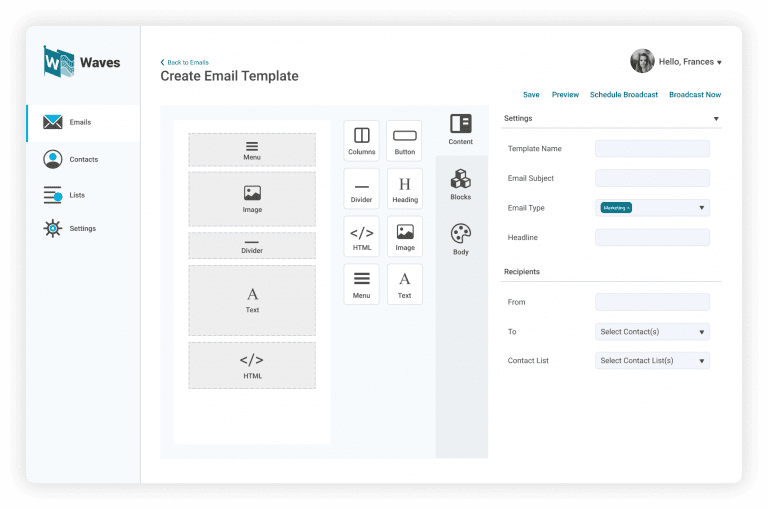 EMAIL CAMPAIGN AUTOMATION​
Get critical information as you write and draw insights immediately to help target your intended audience and achieve the perfect tone for your content.
COMPREHENSIVE AI & ML DRIVEN REPORTS AND ANALYTICS
View data-driven metrics in a single dashboard. Examine engagement statistics for each email and campaign strategy. Identify which performance indicators drive results and know which areas need improvement.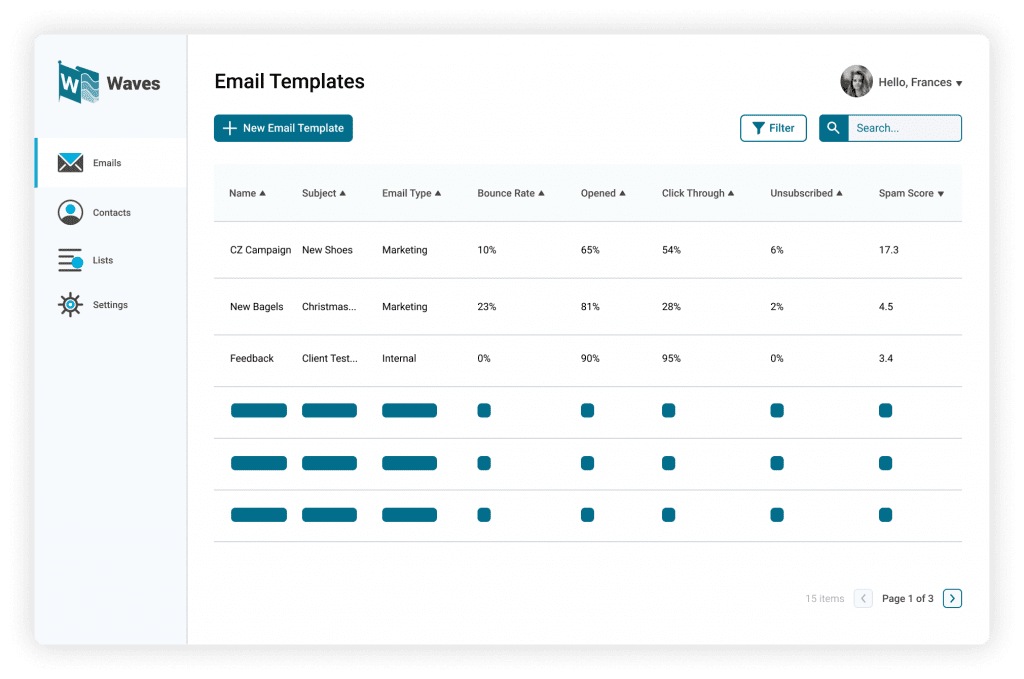 SOCIAL AND EMAIL MARKETING​
Turn prospects into
customers for life
Generate awareness, build brand loyalty, and drive revenue. Waves increases engagement through AI & ML driven optimization that drive traffic to your website, allowing you to sell products and services with high converting forms and lead ads.
obtain quality results effortlessly
Customize a new email template tailored to the specific needs of a campaign using the drag and drop template builder.
Schedule specific emails to be sent to different market audiences according to your marketing campaigns.
Collect critical information about your email strategies and market segments in real time through the intuitive dashboard.
Latest blogs and insights
Stay up to date with relevant news, tips, and insights about
content creation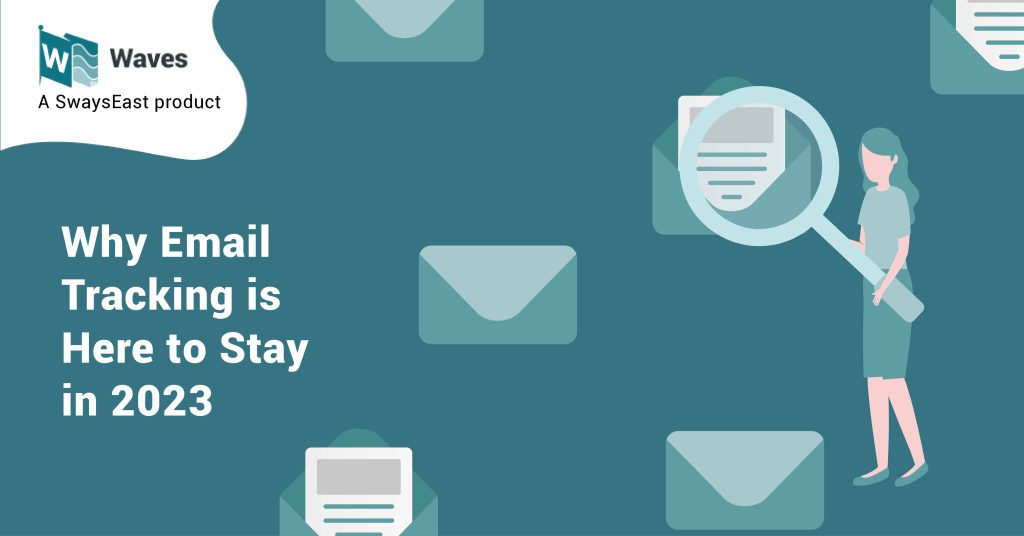 Although email marketing may seem outdated in today's digital marketing environment, it remains an important marketing channel. The consistency, command, and low cost of email marketing have kept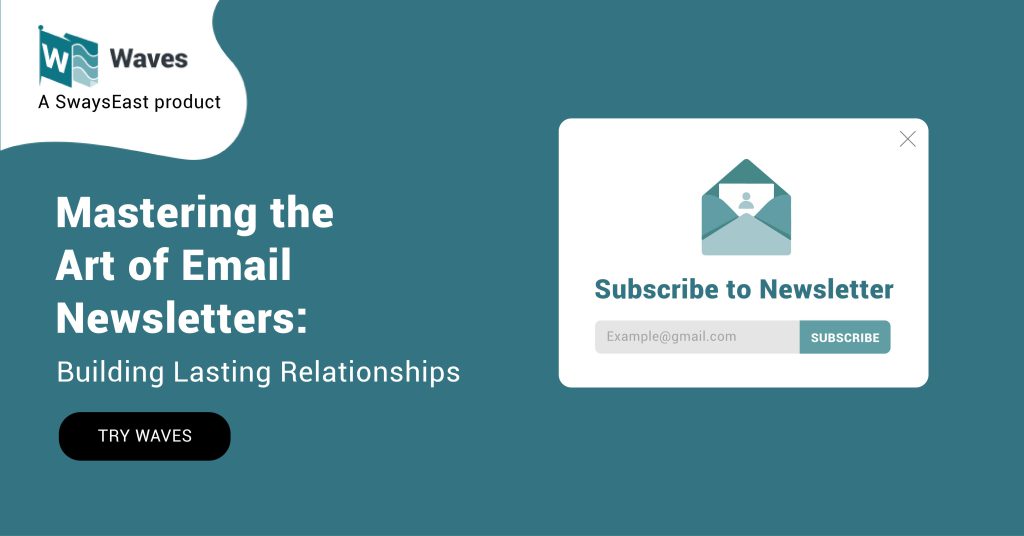 In the current digital age, where communication has taken center stage, email newsletters have emerged as a powerful tool for businesses to connect with their audiences. These newsletters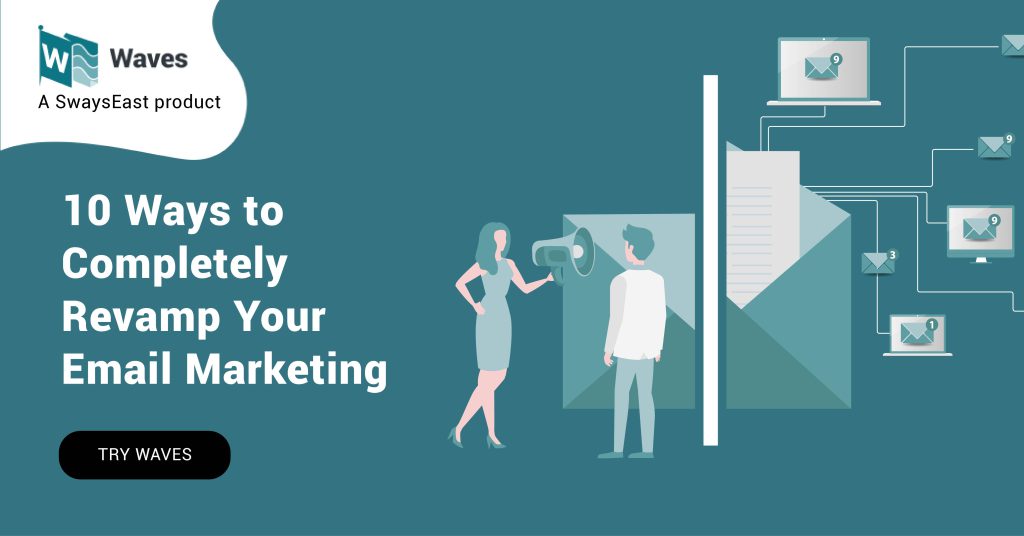 In the digital age, email marketing continues to be a powerful tool for businesses to engage with their audiences and drive conversions. However, with evolving consumer expectations and
Smart email marketing made easy
Automate email marketing processes and focus on what matters most to your business